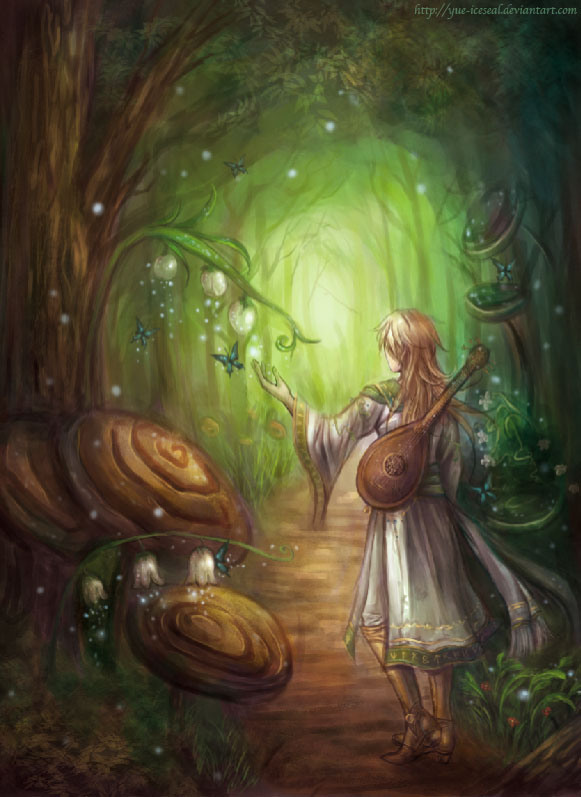 In one real sense Plants are our parents – having paved the way for our emergence in the webstrings of Nature.
As loving parents they watch over us and lead us on our way of development and evolution. The Plants open our access to our memories of our ancient Earth Path archetypes and energies and usher us into merging and living deeply again as the multi-sensory, multi-dimensional beings that we are.
Plant Spirit Medicine opens portals, doorways, gateways, guides, and teachers directing the weaving of our Web of Healing. In the process, you are directed down many different Earth Paths – the ones most open to you in the moment.
Plant Spirit Medicine  provides a direct line to the experience of the Sacred. The Plants and Herbs have things to say to you about yourself, your healing, and how you can return to your multidimensional wholeness. They invite you to step into this deep healing and, with their assistance, carry it into yourself and in doing that take a step to heal the world.
"The natural world is the larger sacred community to which we belong. To be alienated from this community is to become destitute in all that makes us human. To damage this community is to diminish our own existence." ~Thomas Barry
Sacred Earth Path Medicine Plant Spirit Shamanic Journey Sessions
Sacred Earth Path Medicine Shamanic Plant Spirit work opens portals to your past, present, and future Earth Paths and is designed to support your evolution and development of appropriate shifts in consciousness.
Each Shamanic Plant Spirit Medicine session consists of spending some time with the Plants and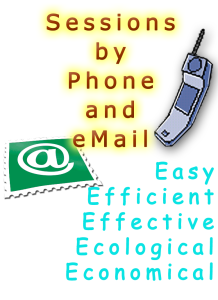 Herbs in a Nature safe space local to you. Sometimes you will go and meet with some of the Plants and Herbs who are calling to you, and sometimes you may also gather some Plants and Herbs to use in a special Plant Spirit Healing Tea or other Sacred Preparation.
Once you have connected with the Plants and received some direction from the Plants, you and I will Debrief your experiences and then continue your work with the Plants in an inner Shamanic Journey.
Our session ends with with time for you to quietly absorb the work you have undertaken. We will then conclude with a final Debriefing weaving your experiences with the Plants into a whole revealing to you directives on your Earth Path. Plus, we will review a Recollection of the information and Guidance you received, and discuss Integration Work to help you Incorporate your work with the Plants, and I will pass on to you information I have accessed for you.
These Shamanic Plant Spirit Medicine sessions are available long distance by phone and take about 2 hours – sometimes a little less and sometimes a bit more. It is best for you to give yourself open time after the session as this will help in your integration of your work done.
Fee- Session fee is $215 which includes the session work plus two weeks email follow up to assist you in integrating the work.
Registration – To get started, read the Terms of Service and then click the registration button to pay securely with your credit card or Pay Pal.
Or you may contact me by email for questions, to make your payment, and schedule your sessions.
Register Here:
By making your payment you are committing to a Plant Spirit Medicine Shamanic Journey with MaryAnn Copson. Once your payment has been received within a few days you will be contacted by email to schedule your session.
All payments are non-refundable. If you decide not to proceed you will be given a credit that can be used for any Evenstar in-house service. Evenstar credit expires in two years from the date of cancellation or withdrawal.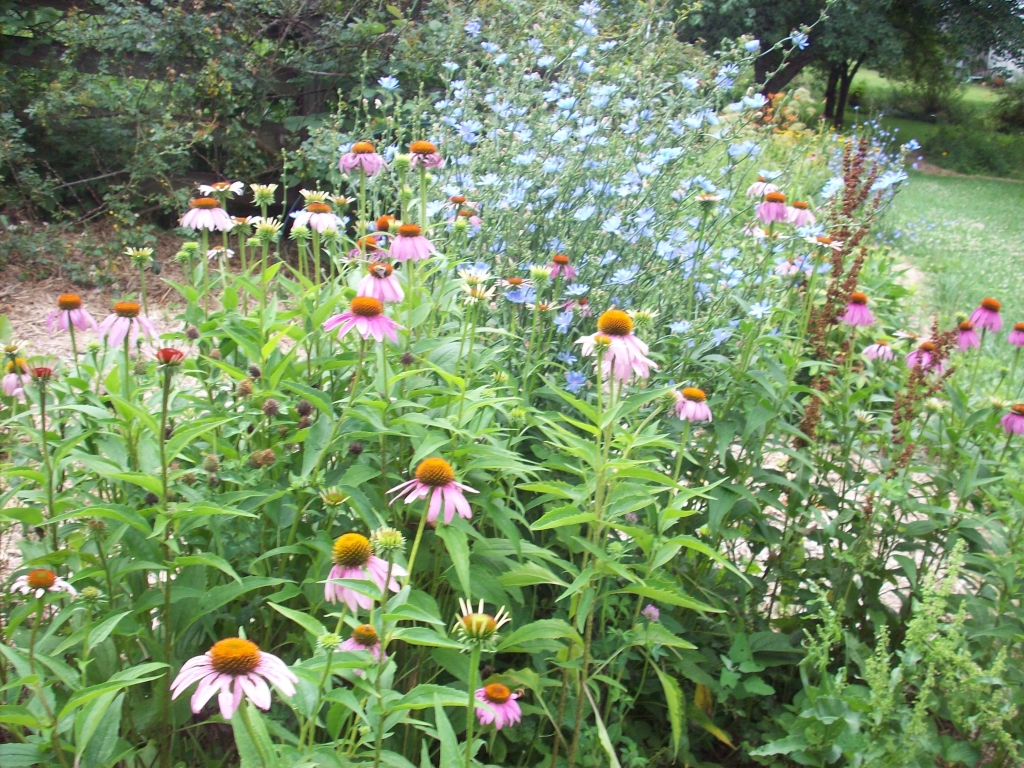 "The goal of life is to make your heartbeat match the beat of the universe, to match your nature with Nature ."- Joseph Campbell