How Will You Unfold Your Soul Medicine?
When you embrace your longings – for a simple life, an abundant life, a beautiful life, an exciting and fast paced life, a life of community, a life of peace and quiet, a life of adventure and success – your life, the life you want – those longings become your path to the divine as the divine. Fully immersed, a woman allows her longings to unfold her. – Mary Ann Copson

Featured:

The Wortcunner's Path

Journey The Wise Woman Wortcunner's Path

A one year

Online Herbal Training Course

to unfold your Wortcunner Archetype and access Shamanic Energetics for learning directly from the Plants. $19.95 per month.

Free Sample lessons.

The Wortcunner's Path

Cultivate Thriving

Psycho-Spiritual Coaching, Counseling, and Mentoring

Thriving for women is about more then achieving and accomplishing. At its heart, thriving is deeply accepting the invitation to unfold your soul and the realness of who you are. Thriving is about learning to live with what you want.
Complimentary Consultation.

Cultivate Thriving
Women, Come and Create The Life You Long For –




And Discover The Wonders Of Living With…
An energized mind




A peaceful heart




A vibrant body




And a magical spirit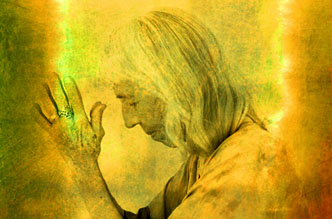 What people are saying…
I think of you often and the gifts you gave me and us, how that started me in a direction that continues, sometimes underground, sometimes above, but sustaining me in many ways thru many different blessings and challenges.....
02/02/2014
When you reunite with who you really are and what you really want – when you heed and embrace that energy – your life unfolds at its own pace. When harmony is reached within you, events begin and end on time for the benefit of all.–MaryAnn Copson