Women Unfolding Their Creative Force As Women
When you reunite with who you really are and what you really want – when you heed and embrace that energy – your life unfolds at its own pace. When harmony is reached within you, events begin and end on time for the benefit of all.–MaryAnn Copson
Woman as Healer seeks to fulfill critical needs that are missing for women in today's world by supporting and guiding women in the unfolding of their creative force as women.
Your life is not made up of separated parts and pieces and you move through your life with creative forces that are unique to women. What is missing is an integrated system that can understand and tend to the whole web of your life and that can assist you in doing that in a way that is natural and powerful for you as a women. Woman As Healer provides that integrated web of support crafted specifically to support women's ways of creating.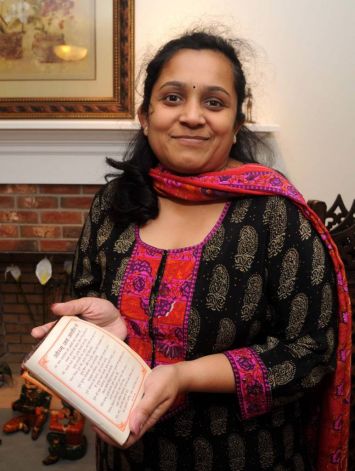 Your life is one exquisite interconnected web woven together of all the aspects that make up who you are and what your life is about for you.
Your happiness is intricately  linked to how you view your place in the world.
Your health is an outpouring of your lifestyle choices and your relationships.
The fulfillment in your relationships is connected to your ease and comfort within your own inner world.
Your business success is built on your family and lifestyle choices.
Every part of your life – every aspect of who you are flows through, to and from every other part and aspect of your life. Everything about you is connected to everything else and although we can turn our focus and attention to this aspect and then that aspect a shift and change in one part is always built on and generates a shift and change in every other aspect and part of your life.
What is missing in our world today is the ability to tend to the integration of this whole web of your life. To be able to tend to your longing for more happiness by finding ways to help you sleep better and be more at ease in your spiritual life. To increase your success in your community business by supporting the development of your multi-dimensional awareness.
All the time picking up all the strands of your life and weaving, weaving, weaving them into your beautifully crafted web of life.
Woman As Healer

Men will construct their interconnected life in one way – and Women will weave their interconnected life in a totally different way. So much and so many of our lives and systems today are built around how men do things. But as a woman healer you have powers and ways and creative forces that move and manifest in dynamics vastly different than men. One is not better than the other – simply different.
Women Nourish and carry a force within them that directly Creates Life.
Women form their lives and Sovereignty within Relationships and Community. Through their deep connection to Earth and the Sacredness of all life, women always seek Wholeness and see Beauty.
Their deeply held longings unfold the purity of their heart's and soul's desires by moving away from that which no longer serves into a space from which life can constantly begin anew and evolve and change.
And through all of this women welcome the receiving of life. They embrace the receptivity to roll back as the wave does and then to build momentum as the wave roll forward thus tending the ground for their expressions and manifestations in the world.
Women are naturally and inherently the Healers of themselves, others, and their environments where ever they go.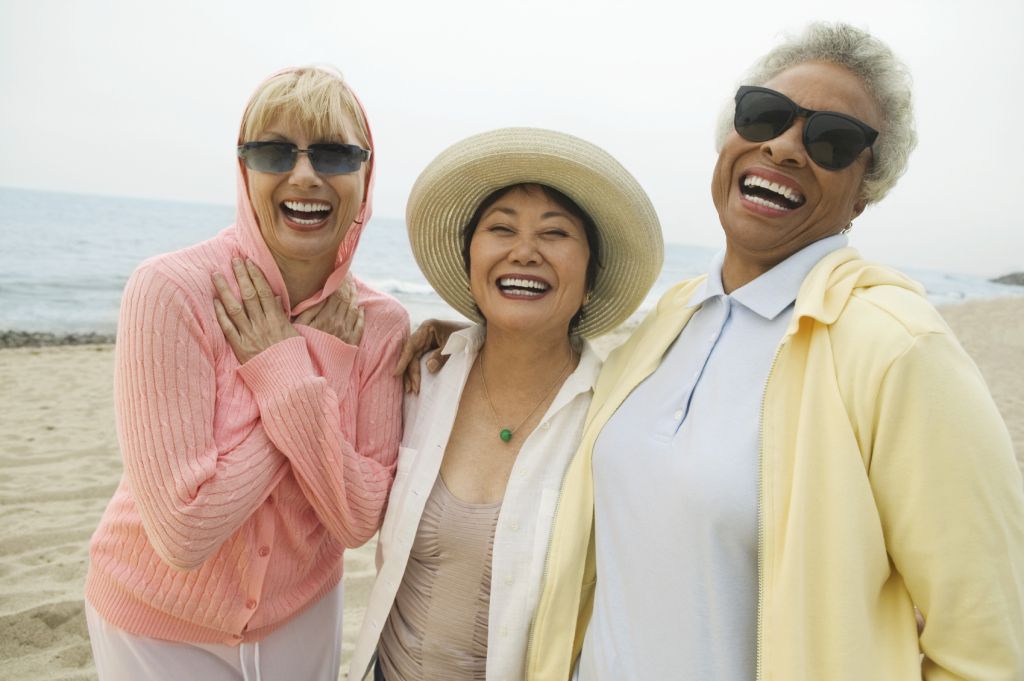 The healing of women is vital for our whole planet. When women heal themselves there is a ripple effect that touches their Ancestors, their children, and the entire global community. Courageous women all over the world are on it and speaking their stories. It is time we all find (back) our voices. ~Teresa Maria Bilowus
Woman As Healer is dedicated to your unfolding.  We offer you integrated, integral, beautiful, and effective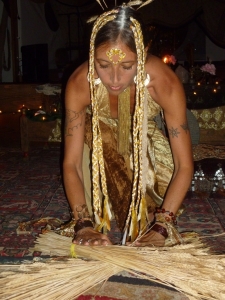 ways to support, nourish, and embrace your Journey as Woman As Healer.
Partnering with you as you create the life you long for.

Supporting you in unfolding your life with vitality and enthusiasm, fully flourishing and thriving as your self.

Giving you tools and ideas to navigate the circumstances of your life in resilient, creative, and transformational ways.

Helping you learn to leverage the creative tension between what you want and what you now have – as you learn to live with what you want.
Woman As Healer presents you several Portals to enter to get better acquainted with your own healing creative transformational power. Which Woman As Healer Portal you enter depends on where you are in your life and where you want to go. Each Portal offers exciting ways to refresh memories of who you are in an environment that is supportive of you living the life you want.
Women, Come and Create The Life You Long For –




And Discover The Wonders Of Living With…
An energized mind




A peaceful heart




A vibrant body




And a magical spirit
Where Will You Begin Your Woman As Healer Journey?
What people are saying…
I think of you often and the gifts you gave me and us, how that started me in a direction that continues, sometimes underground, sometimes above, but sustaining me in many ways thru many different blessings and challenges.....
02/02/2014
Featured:
Women are wired neurologically as receivers, attentive to the nuances of voice, expression, sight, and sound around them which register in our bodies as feelings and sensation, health and wellness. Even without the aid of the five physical senses, women come wired for intuition, the sixth sense that speaks to us regularly in dreams, 'knowings," flashes of insight or feelings. Men can and do develop these sensitivities, but for women they are a natural gift of our gender.
–A Woman's Journey to God, Joan Borysenko