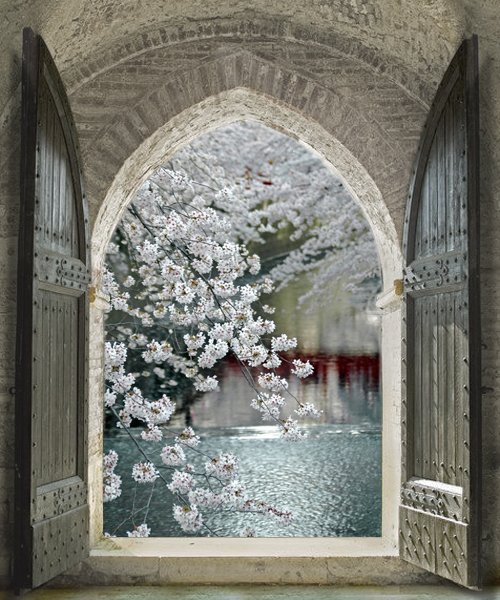 Creating Well-Being and Quality Of  Life In Today's World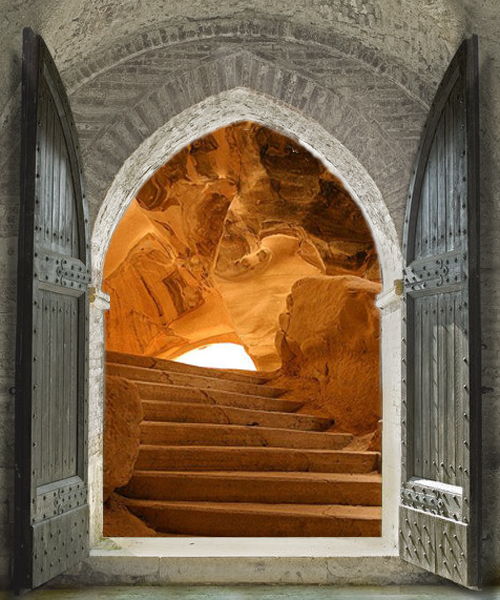 Creating Awareness Of Your Multi-Dimensional Self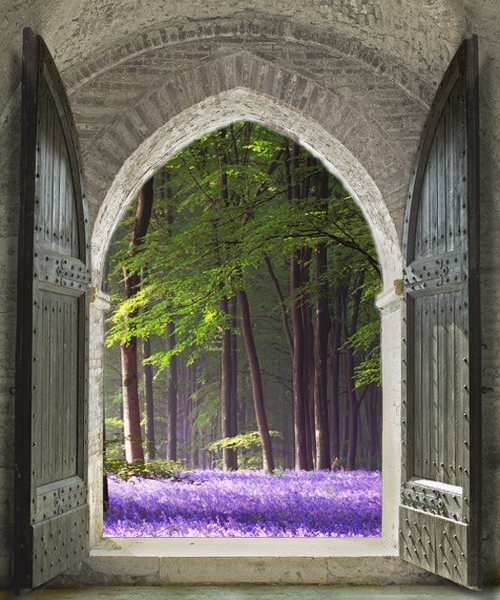 Creating Health and Sustainable Wellness

Functional Medicine (coming)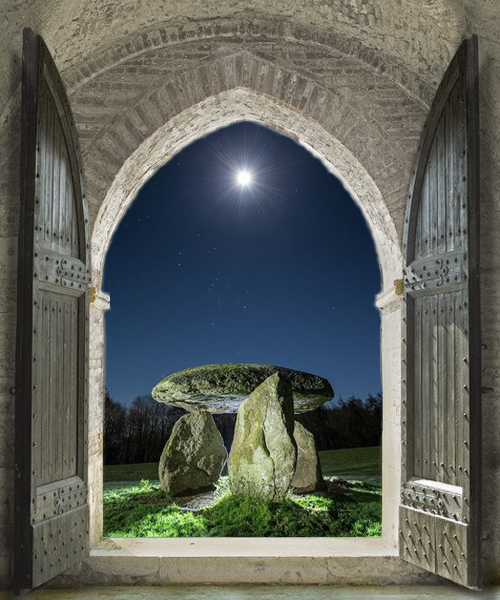 Creating A Spiritual Presence In Your Community


Women Unfolding Their Creative Force as Women
When you reunite with who you really are and what you really want – when you heed and embrace that energy – your life unfolds at its own pace. When harmony is reached within you, events begin and end on time for the benefit of all.
–MaryAnn Copson
Women hold the longing for a life that is true and real for them- and this is your natural healing power as a woman.
Deep within the heart of your body, mind, soul, and spirit there are the hints and inklings of some magical life you long for. A life that brings you meaning, purpose, fulfillment and satisfaction. This is the life that will bring wholeness – healing- to you. And when you heal your self you will heal the world.
This life you long for may be a life full of exciting worldly success and grand adventures. Or a quiet contemplative life focused on service and compassion – Or any of the many, many variations in between.
The designs of this healing life can be endless but the one that calls to you is the one that "fits" you. It is that one special life where you feel that you are you – that you matter. It is the life where you feel you belong, you are connected, and you have hope for the future. The life where you consciously experience your self as the creative force in your life. It is your life.
Woman As Healer is dedicated to you. Here at Evenstar, we have many useful, beautiful, and effective ways to support, nourish, and embrace Your Journey as Woman As Healer.
Partnering with you as you create the life you long for.

Supporting you in unfolding your life with vitality and enthusiasm, fully flourishing and thriving as your self.

Giving you tools and ideas to navigate the circumstances of your life in resilient, creative, and transformational ways.

Helping you learn to leverage the creative tension between what you want and what you now have – as you learn to live with what you want.
Every day more women are waking up to the experience that there is something more to life than just getting by. We  are getting fed up with the idea – and the lifestyles perpetuated by that idea – that circumstances dictate our lives. We are not so willing any more to live like we are victims of anything.
Despite the current circumstances of life, more and more women are understanding that their aspirations, values, hopes and dreams are precious and important not only for themselves but for everyone else, too. That these are their healing gifts to the world.
Evenstar presents you several Portals to enter to get better acquainted with your own healing creative transformational power. Each Portal offers exciting ways to refresh memories of who you are in an environment that is supportive of you living the life you want.
Which Woman As Healer Portal you enter depends on where you are in your life and where you want to go. Your Journey will look different in each, but your end point in all will bring you to a greater experience of personal agency as the creative force in your life as you go from longing for your magic to living the life you want.
The place of true healing is a fierce place. It's a giant place. it's a place of monstrous beauty and endless dark and glimmering light.
–

Cheryl Strayed
Women, Come and Create The Life You Long For -




And Discover The Wonders Of Living With…
An energized mind
A peaceful heart
A vibrant body
And a magical spirit.
What people are saying…
I think of you often and the gifts you gave me and us, how that started me in a direction that continues, sometimes underground, sometimes above, but sustaining me in many ways thru many different blessings and challenges.....
02/02/2014
Featured:
The Wortcunner's Path
Journey The Wise Woman Wortcunner's Path
A one year Online Herbal Training Course to unfold your Wortcunner Archetype and access Shamanic Energetics for learning directly from the Plants. As little as $29 per month.
Free Sample lessons.
The Wortcunner's Path
Cultivate Thriving
Cultivate Thriving Personal Life Coaching
Thriving as a woman means living wholeheartedly, without hesitation, recognizing your great power, wisdom, and knowing even as you give yourself fully from your heart.
Complimentary Consultation.
Cultivate Thriving
Women are wired neurologically as receivers, attentive to the nuances of voice, expression, sight, and sound around them which register in our bodies as feelings and sensation, health and wellness. Even without the aid of the five physical senses, women come wired for intuition, the sixth sense that speaks to us regularly in dreams, 'knowings," flashes of insight or feelings. Men can and do develop these sensitivities, but for women they are a natural gift of our gender.
–A Woman's Journey to God, Joan Borysenko