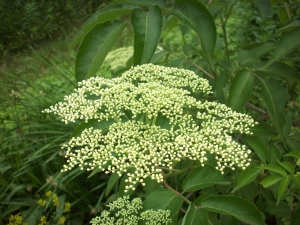 Clients that have an Herbal Program may reorder their Evenstar Herbs products here. If you think we need to update your formula contact me first.
Our Simple Shipping Policy:
Flat Rate shipping via USPS PRIORITY MAIL with Tracking Number is $12.65.
Free Shipping on orders over $200.
To Order:
Click on the appropriate button below. In the shopping cart, adjust the quantity desired and in the comments section specify the name of the product(s) in your program that you want refilled. If you want to order more than one size or kind of product use your back button to return here to click another button.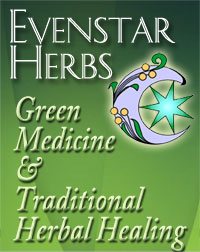 This is the best and fastest way to refill your order and pay securely by credit card or Pay Pal. You may also order herbal products by email or our contact form if we have your payment information on file. We charge an extra $2 to manually process your payment, however.
As always, your personal formulas are made by Evenstar Herbs from wildcrafted and organically grown herbs of the highest quality. We live in a very rural area (great for our many herb gardens) and are lucky to still have a post office – although it is only open for a couple of hours a day now. And because your order will be individually formulated and packaged specifically for you and our volume is small, we ship only once a week or so. We don't offer overnight or Express Shipping.
Please order early so you don't run out.